THE SANDEMAN GALLERY
A walk through the art of Sandeman
Art is in our roots
Sandeman's relationship with art is centuries old. Artists have always been called upon to contribute to the visual universe of a brand that from an early age valued a distinctive approach to its communication.
This intense relationship caused the brand to flourish, quickly resulting in collaborations with several artists such as Jean d'Ylen and George Massiot-Brown, the creator of the mythical Don. More recently, with contemporary artists, such as Mario Belém.
Now it's time to unite nerve, creativity and several generations of artists in one Gallery, The Sandeman Gallery.
FRANCISCO VIDAL | 2022
The Don transported to the senses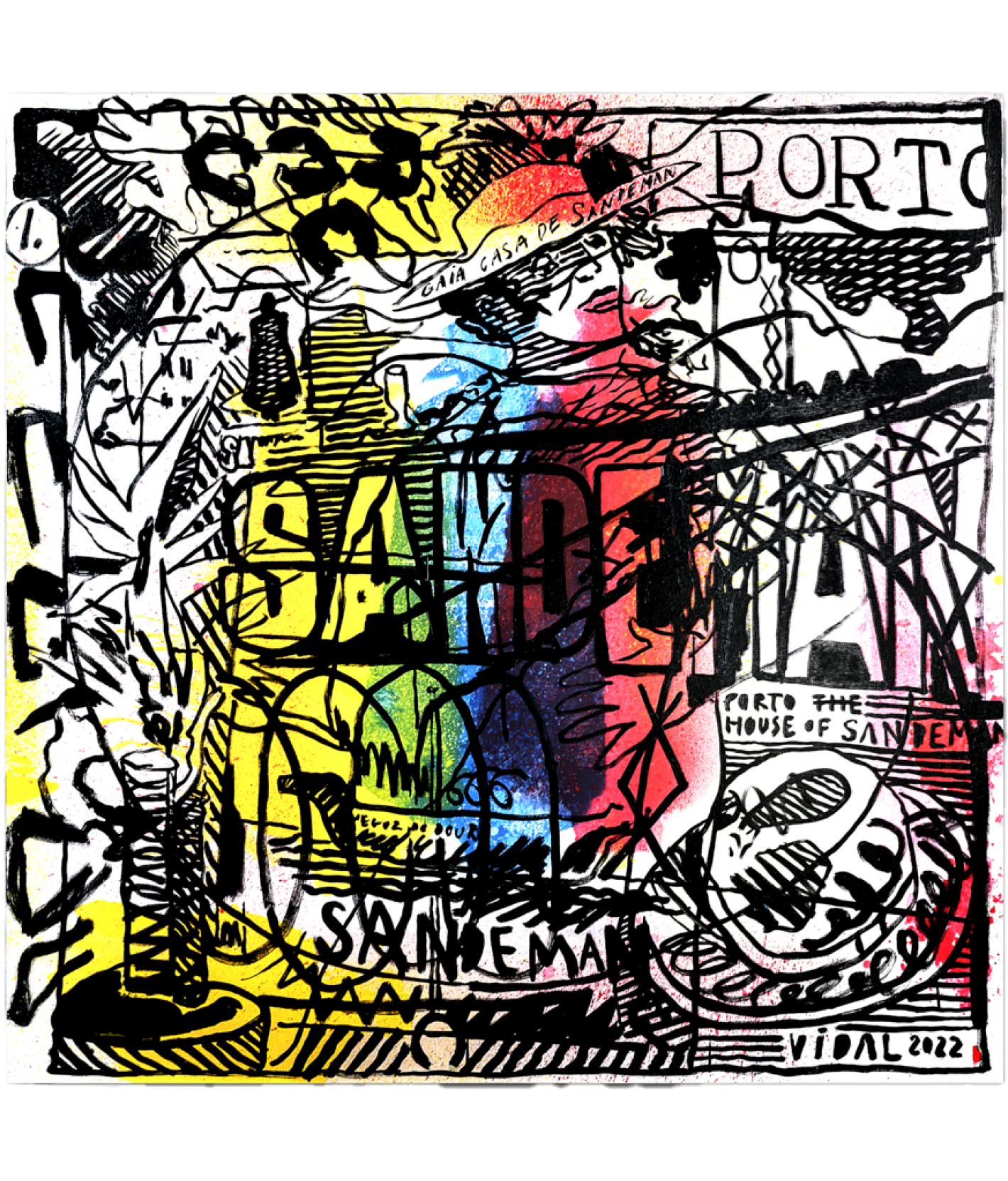 HUGO MAKAROV | 2022
Wine to taste with your eyes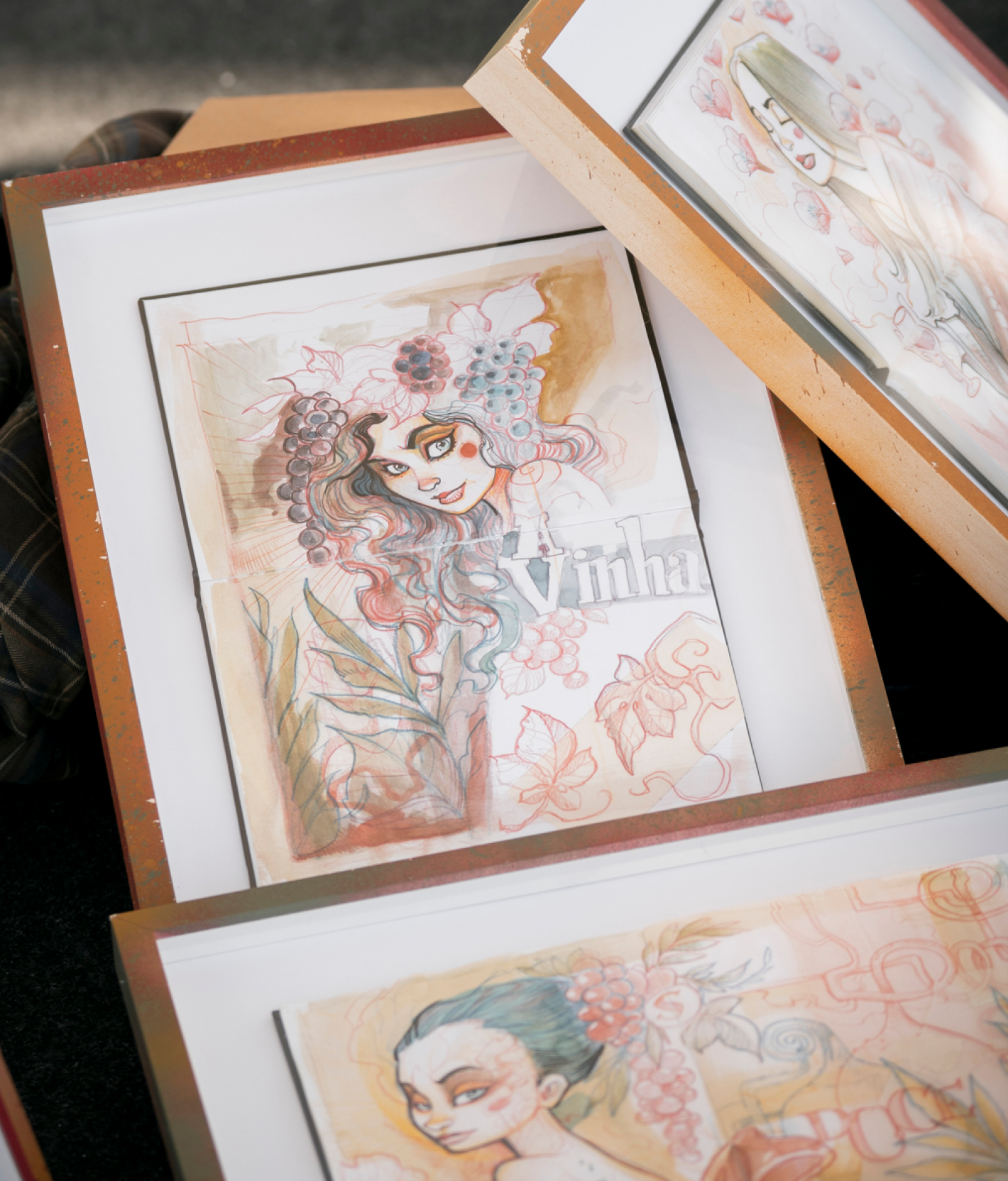 FIUMANI | 2022
The art of slowing down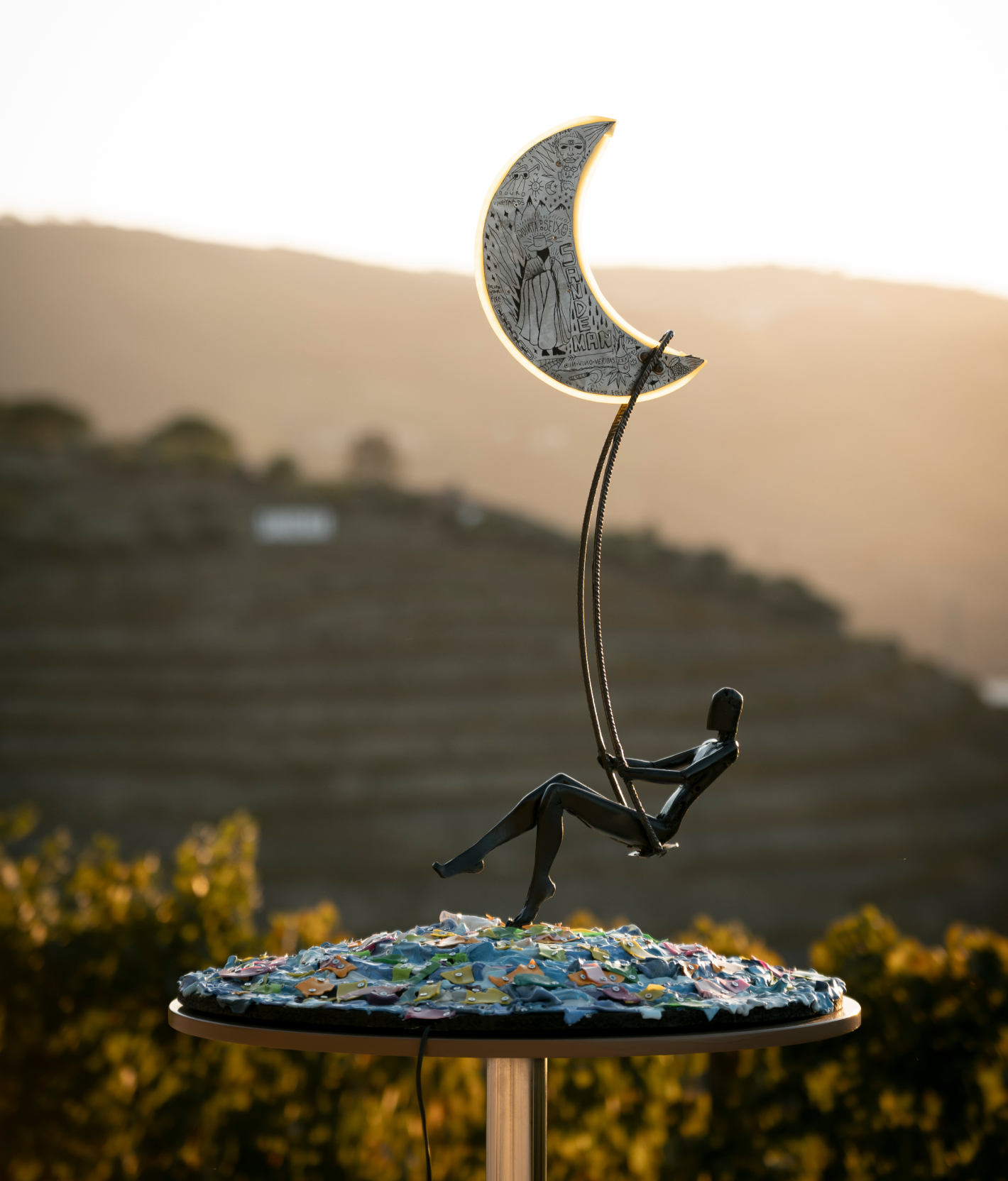 CAMILA NOGUEIRA | 2021
Coloring the world through imagination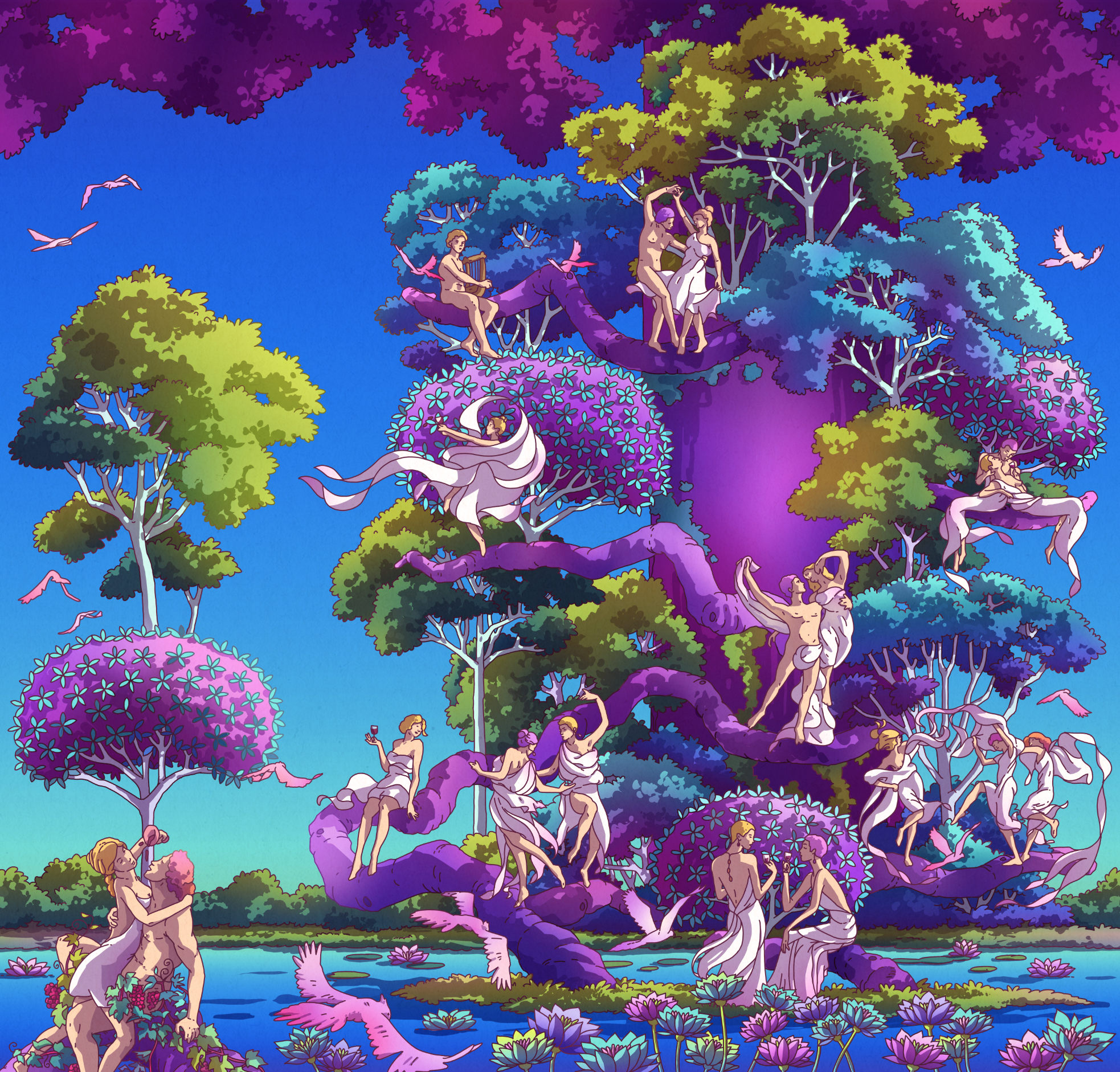 MÁRIO BELÉM | 2020
Tradition and contemporary artistry side by side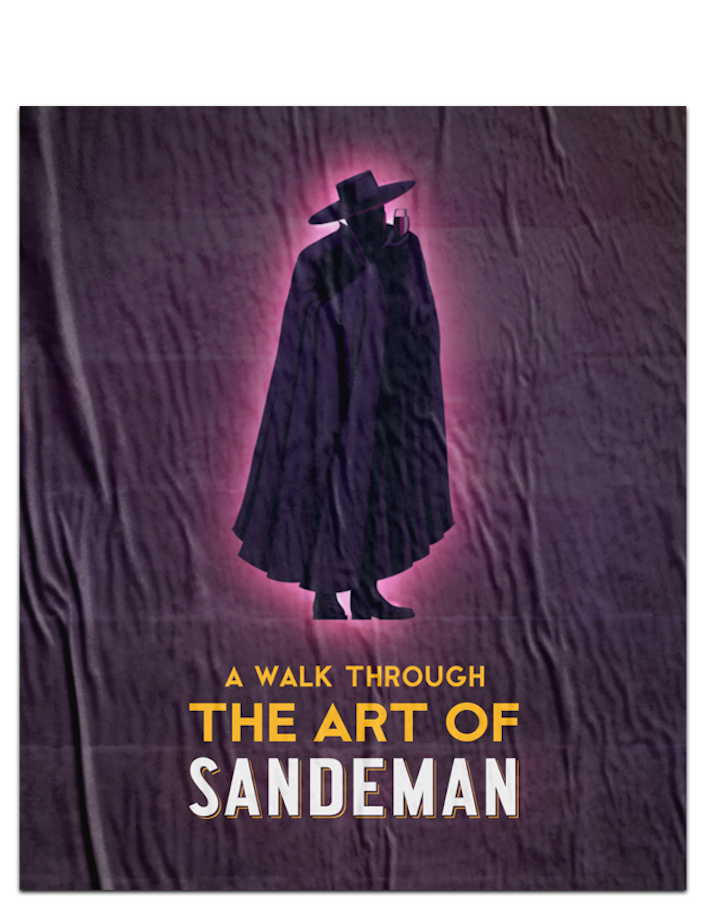 In Greek mythology, Centaurs are considered to be as wild as untamed horses.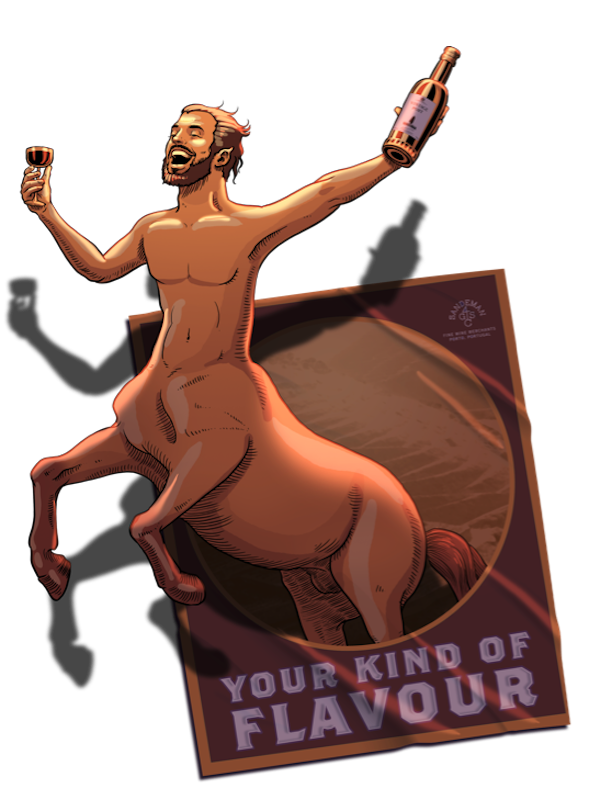 SANDEMAN COLLECTION
The Sandeman's
legacy