After 170 years of experience, the moment has come…
The experience is better with sound
Generations
of Master
Blenders
The Art of Blending
"a long and
enduring process"
led his team on a mission of tasting and selecting old Tawny Ports from Sandeman's stock.
Luís Sottomayor is the Head of the Winemaking Team of Douro and Port Wines at Sogrape and the creator of world-famous wines such as Barca Velha and Sandeman Aged Tawnies.
The perfect
combination
arose
Of the 7 selected wines, Sandeman chose the final 5. Each wine has their own particular characteristics of sweetness, acidity, and aromas, producing this distinct "personality" in the final blend.
Celebrating human tenacity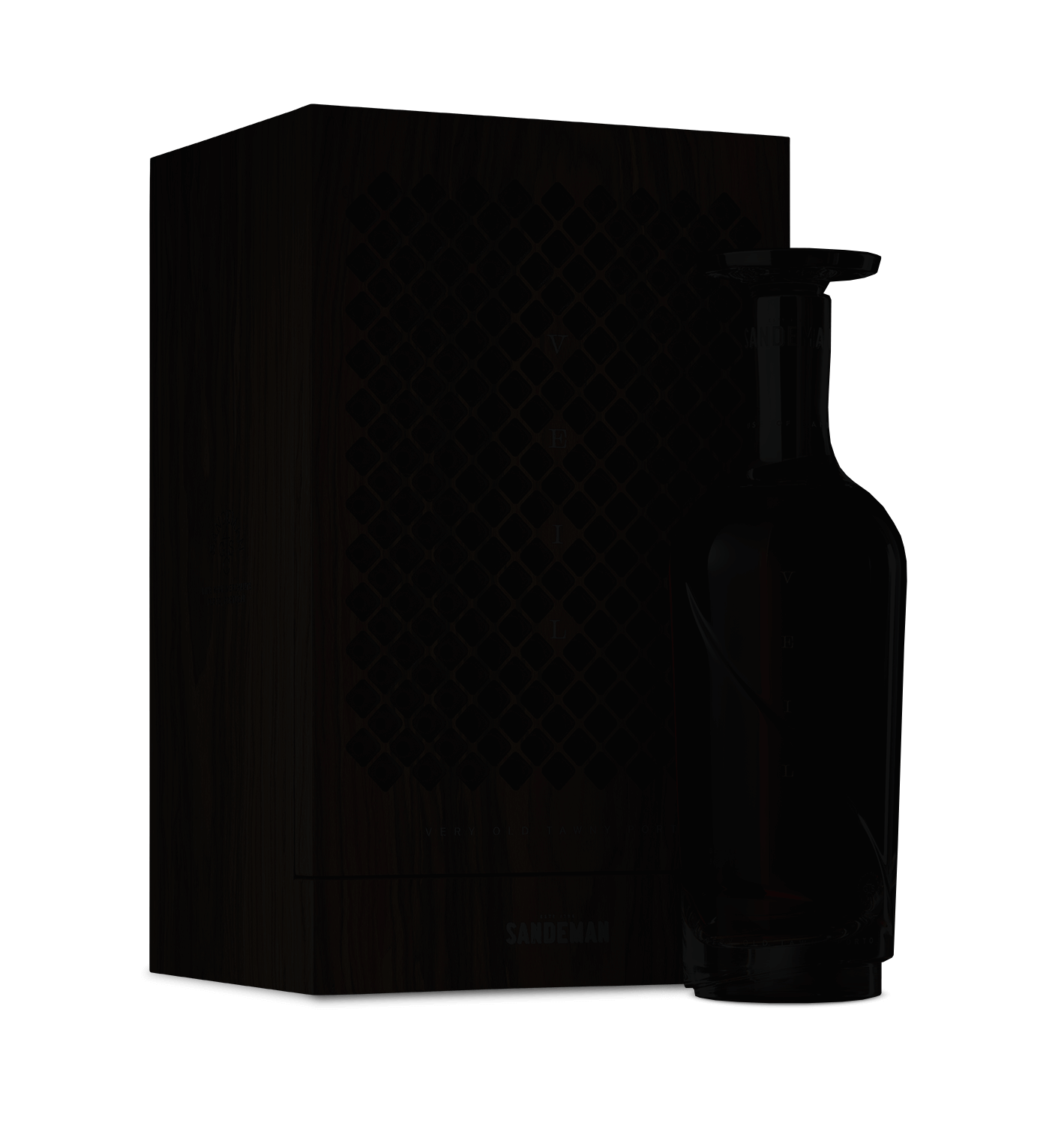 Unveiling the
Extraordinary
A limited and unique edition.
An experience to never forget.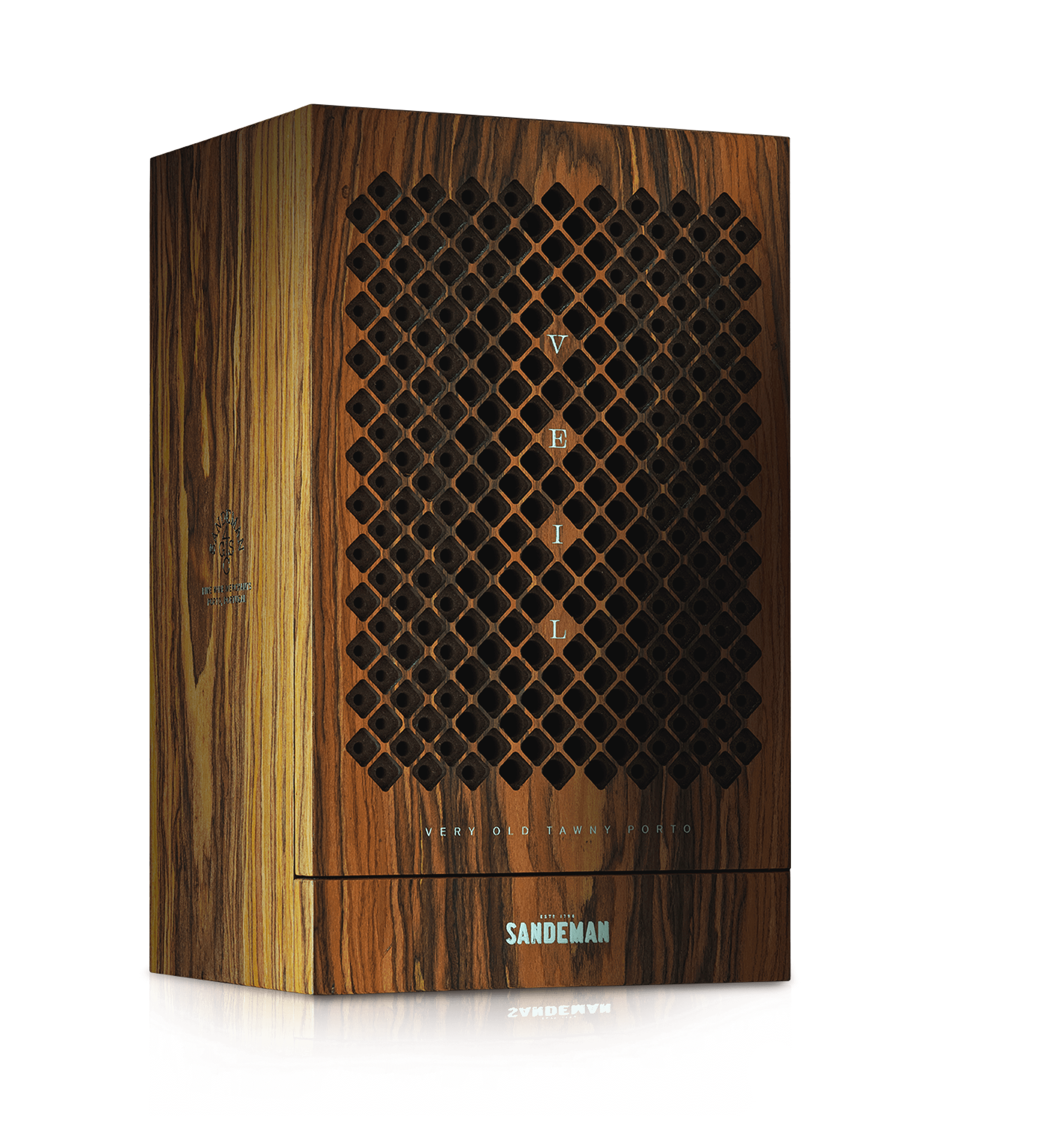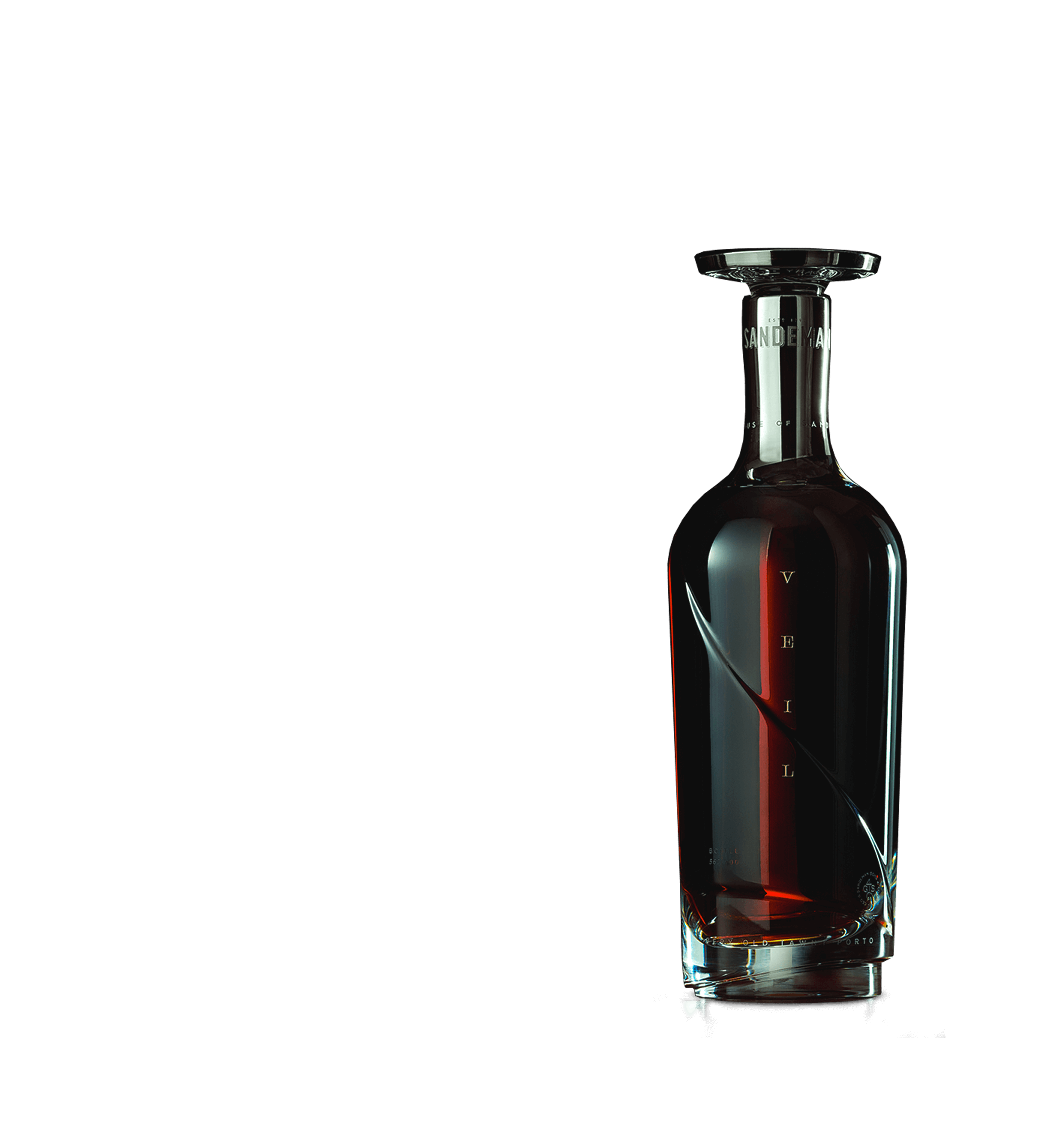 Unveil the inside
Unveil the outside
Be responsible. Drink in moderation.